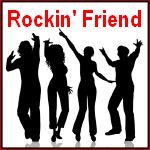 I'm very excited to have been
featured on Rockin' Friends
by
Redhead Riter
last night! She is AWESOME. She is an inspiration and always helpful to her fellow bloggers. She's also a brilliant writer... I mean RITER! ;D
Thanks, RED!!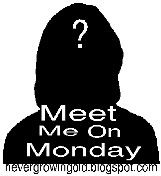 Questions:
1. What is your favorite holiday?
Christmas! It is a MAGICAL time of year.
I love the music, the decorations,
reflecting on the life of our Savior and good memories!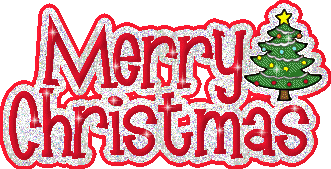 2. What color clothing do you wear the most?
I have to say 2, Black and Burgundy.
They even go well TOGETHER! ;D
3. What is your heritage?
The Netherlands (Belgium and Holland),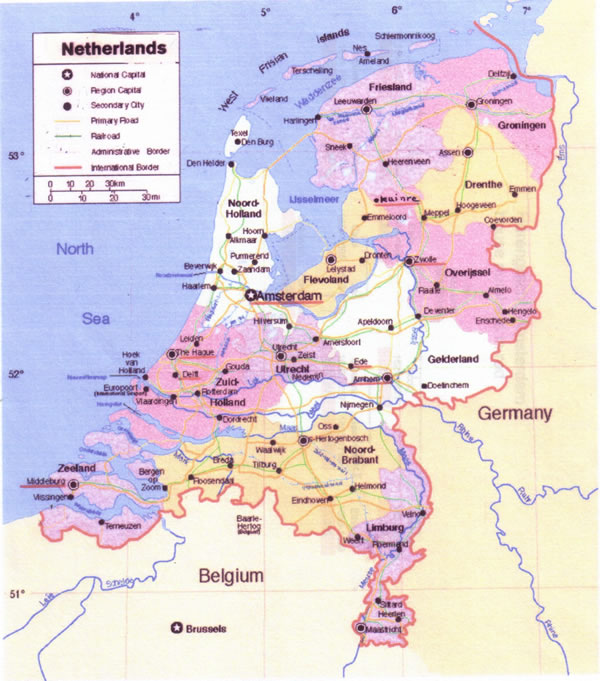 4. What is your middle name?
My middle name is the same
as this lady's first name. ;p
5. What is your favorite cookie?
or Paula Deen's Chocolate Gooey Butter Cookies
OOOHHH... but then there are Coconut Macaroons!

(Of course they are even BETTER dipped in chocolate ganache or drizzling it over them.
BTW: Click on the pictures and it will take you to the yummy tried and true recipes for them!! ;D
Oh GEE!!! Now I want COOKIES!!
What a CRUEL post!!
My friend
Nan
invited me to join her on
her new hop
.
Why not?? More friends... Right?
Click
on her
name or the pic to join the FUN
!