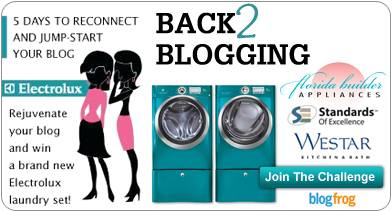 Welcome to Day 4 of our Back to Blogging event!
Today we are writing about a woman who inspires us.
I don't even have to think twice about this one. It is our AMY (AKA "Heartbreaker" because when she got married, there were hearts across UT and CA snapping in 2) that is most inspirational to me.
She is down to earth, kind-hearted, always tries to point out the benefit of the doubt in a situation that doesn't look good, tries to smooth over family disagreements/misunderstanding, has faith in the Lord without question, endures trials well, is a peacemaker, and always looks for the good in others.
She lost her own mom at 11.
having suffered the loss of a special needs child
She has another with the same disorder now that
she cherishes each day with him as a blessing!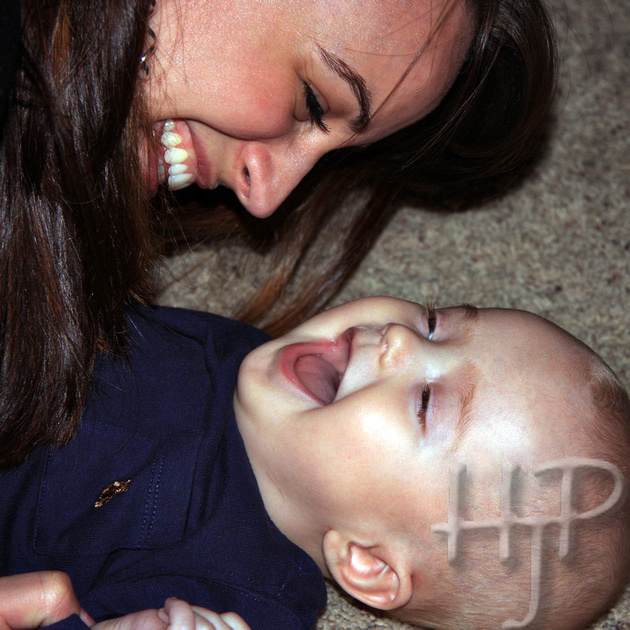 She is much like her dad in optimism and eternal perspective. She has many struggles ahead of her, she is a fighter, she is an inspiration to me and I LOVE her! I KNOW that I am NOT her real mother nor would I ever try to replace her, but I am grateful for the opportunity that I had to be there in a mom role from the time she was 12. I hope she feels that some good came out of having me around, too. I tried... I know it's not the same and that I could never measure up... Of all of them, she probably appreciated the efforts the most.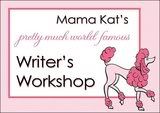 2.) Over at SITS we're hosting a week long Back2Blogging event that will end with someone taking home a brand new washer and dryer from Electrolux. Since September is Ovarian Cancer Awareness Month and Electrolux is working to promote awareness and early detection, I'll be writing about a survivor or supporter that inspires me at SITS on Thursday. That was a long way of saying, Describe a woman who inspired YOU. If you answer this prompt remember to also link up your URL Thursday on SITS for entry to win a brand new washer and dryer!