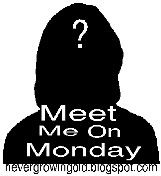 Questions:
1. What is the best dish you can make?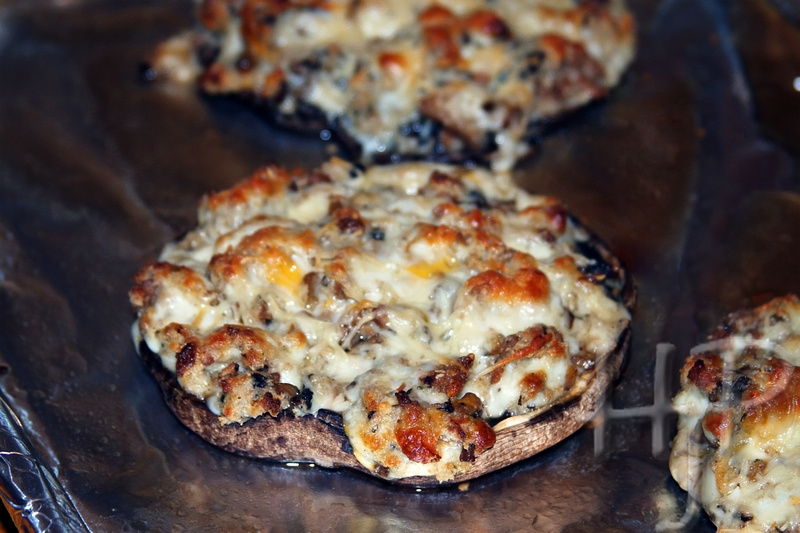 Click the name and it takes you to the recipe on my
"Tasty"
blog if you want to try it. It is even BETTER served with apple juice. I blogged about the symphony it creates in your mouth on the recipe post... complete with a little dialog from the movie
Ratatouille
. LOL!!
***
My family likes several things, but I think their favorite is
Cauliflower Ham Bake
. MMmmm... Cauliflower, ham, and
OH!! My sister LOVES my pecan pie and hubby loves the sweet potato casserole (I got that recipe from that same sis...). I'll be posting those on the
"Tasty"
blog as it's coming close to Thanksgiving time! ;D
2. How often do you change your sheets?
Not often enough... ;p


3. What is the longest car trip you have ever taken?
Hmmm... I've driven cross-country a LOT!
(We always went down through Amarillo, TX
because my uncle lived there.)
ONE way, this was the longest. ;p
Panama City, FL to NJ for my dad's funeral,
the next day driving all the way
down to his house in Cape Coral, FL
(Put the 2 together and this would have it!)
Panama City, FL to Rantoul, IL
We burned a trail on I-15 back and forth
between Riverside, CA and Ogden, UT

4. What is your favorite fruit?
FAVORITE?? WOW!! I LOVE FRUIT!!
Probably cantaloupe when it's sweet!
Yes! I'm a SNIFFER to see if it has a sweet smell
before I cut that baby open. LOL!
How do you like THEM MELONS?? YUMMY!
There are a bunch more still on the vine! ;D
5. Would you rather have breakfast
for dinner or dinner for breakfast?
Most certainly breakfast for dinner! YUM!!
Anytime is a good time for BREAKFAST!! ;D
The other way around just seems WRONG!