Choosing an all time top 10 is a very difficult task. I know there are favorites that aren't coming to mind and favorites change with moods for me... LOL!! I could probably do favorites lists for every decade since the 50s! I could also do favorites of different styles... (Except hard/acid rock and rap... BLEH!) I LOVE music!! I identify with music... It speaks to my soul. I MISS being able to play music a LOT!! It can totally lift my spirits and help me accomplish things better...
So here is the best I can do for now. ;D
They are in no particular order
and they are
ALL AWESOME!!
The following weren't available at PLAYLIST.com,
but this post could NOT exclude them!
BONUS!!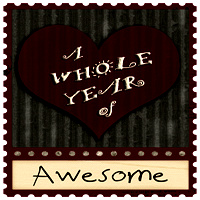 Come join the fun!
Click the pix to
link up
. ;D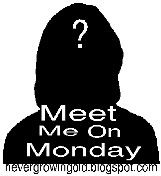 Questions:
1. What is your favorite kind of fudge?
I'm good with regular fudge... ;D
2. Is there snow outside your window?
Not today
3. What is your favorite meal of the day?
Probably dinner...
4. Do you text on your cell phone?
Surely... but NOT as good as my kids! LOL!
5. Waffles or pancakes?
Like them both!