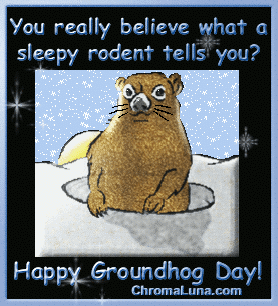 "In this video, author Chimamanda Adichie speaks to a

TED.com

conference about the danger of a single story representing an entire population. This an issue that we often face in mental health. The stories that make the news are always negative. The stories of the thousands upon thousands who manage their disorders and support their friends often go untold. Thankfully

BringChange2Mind

and other like-minded organizations are working to create a broader dialogue that is more representative of the mental health community."
*This treasure of a post is brought to you by:
Bring Change 2 Mind
Would love to hear your thoughts on the video!