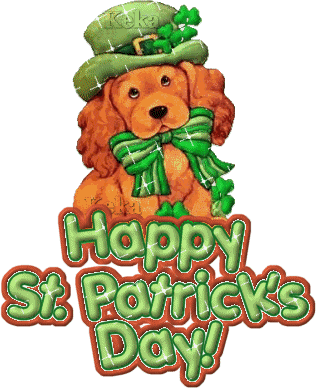 I thought this song could speak to EVERYONE,
What is THE VOICE for YOU??
(PAULA, you will LIKE THIS!)
This was SO INCREDIBLE in concert!!
I took my mom for Mother's Day last year.
the atmosphere created...
AWESOME!!
If you enjoy Irish Dance,
So how would YOU interpret this dance? LOL!
And of course we can't forget...
Happy birthday to the Relief Society!!
This is a secular style song,
(and not exactly my "style" of music)
but it has an awesome message
for the sisters of the Relief Society.
Thanks Alex BOYE!! You ROCK!!
Hopefully EVERYONE could
find something that appealed!