I'm stealing family creativity this week! Hubby actually took these pictures and posted this to his blog last month. His brother is a carpenter and has been making this display for the last two years! Each time we go to SoCal for anything, it seems he has additions for us to bring back to add to our display around the pool. We LOVE his talents and creativity!! So since MY creative juices are at a bit of a stand still along with my funk, I find that this is an AWESOME CREATION to SHARE. ;D
Since I'm busy with a wedding this week,
I'll rest on their laurels this week. ;D
Besides, it IS pretty AWESOME!!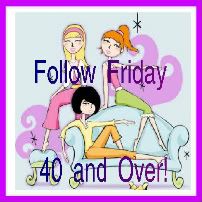 Have an AWESOME WEEKEND!