Happy Father's Day to POPS and Hubby!!
I'm actually missing hubby... he spent much of Father's Day on the road to Hesparia to be with his brother, whose wife passed away a week ago. He should be back in a couple days. We were amazed at the red tape, hoops, and the slow process in California concerning death and burial!
To make it worse, he was charging his cell phone and FORGOT IT!! *sigh* OH MY!! Thank goodness his sister went, too... We can still harass him through her phone! LOL!
So the 3 Jackson kids are together right now...
All of them have lost their loves...
Now they are there for each other.
Hubby is the only one to remarry...
Lucky ME! ;D
Hubby is the littlest...
Ain't he cute?? Looks just like our youngest!
***
Been without my dad for a decade now...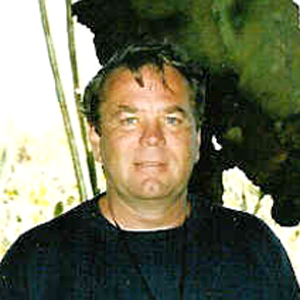 Love and miss you...
Thinking of you on Father's Day, too!
.