1.
What feature of the opposite sex do you notice first?
EYES...
I've always been partial to BLUE!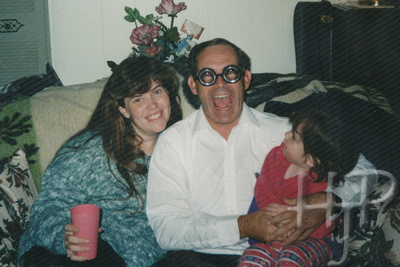 YES!!! I'll be in trouble for this! LOL!
2. Do you talk to yourself?
All the time...
3. What is your current relationship status?
Married...
14 years in November. ;D
He still puts up with me...
4. Do you have a garden?
YES...
OK, TECHNICALLY it's Hubby's...
He does ALL the work for it.
5. What is your favorite licorice flavor?
CHOCOLATE!!
I think that's a UTAH thing. They looked at me like I was NUTS when I asked for it in CA! So I had to stock up on it when we had UT runs. LOL!!
TRUST ME... it's YUMMY!!